How to Install Perma-Cote Conduit
The following videos provide instruction and best practices for installing Perma-Cote PVC-coated conduit. The topics covered in these videos relates to the correct ways to clamp, cut, thread, bend and assemble our PVC-coated products. 
These videos may be referenced while preparing to become a certified installer or for a simple how-to refresh. 
Video: How-To Install PVC-Coated -  Clamping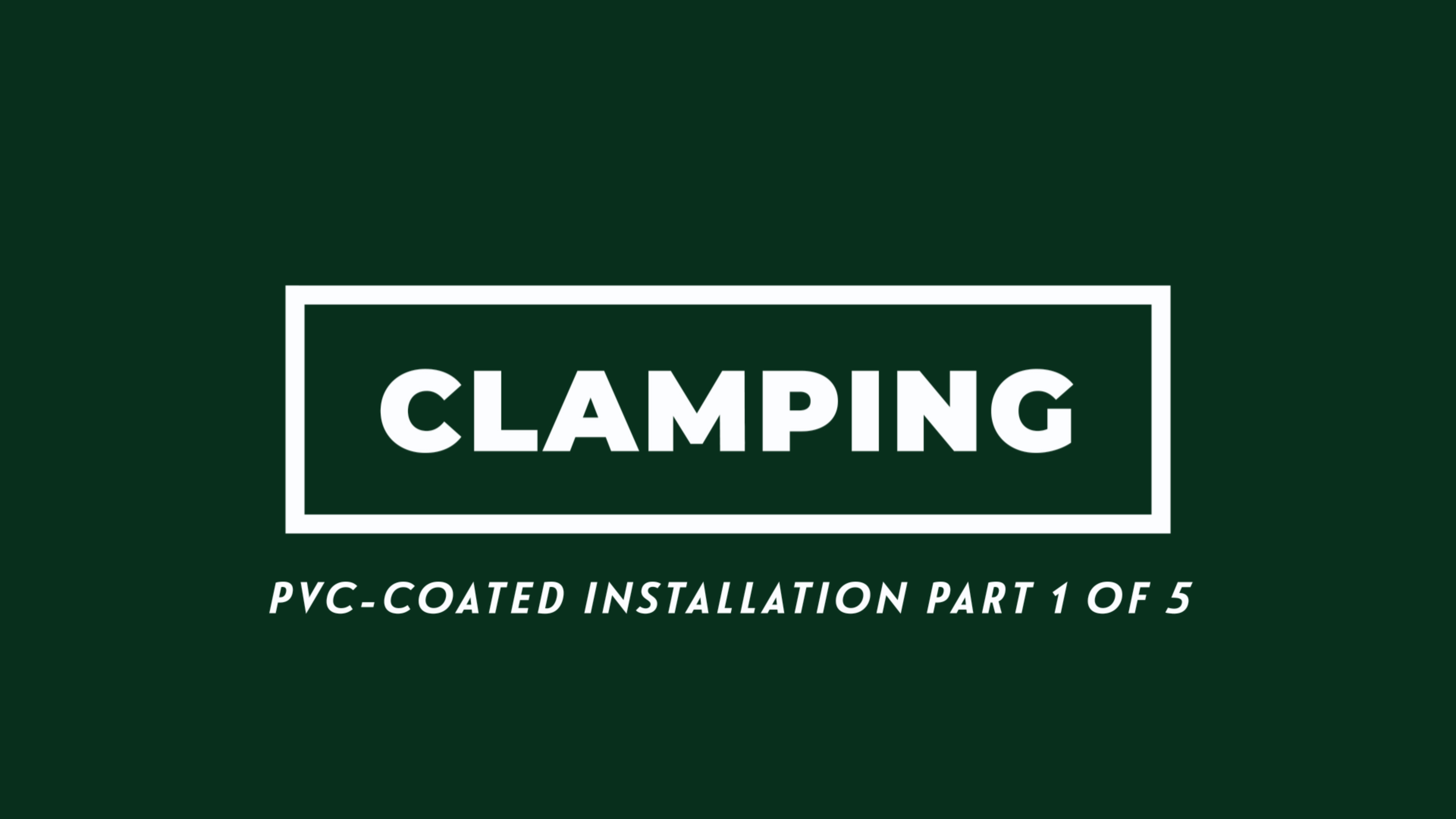 Video: How-To Install PVC-Coated - Cutting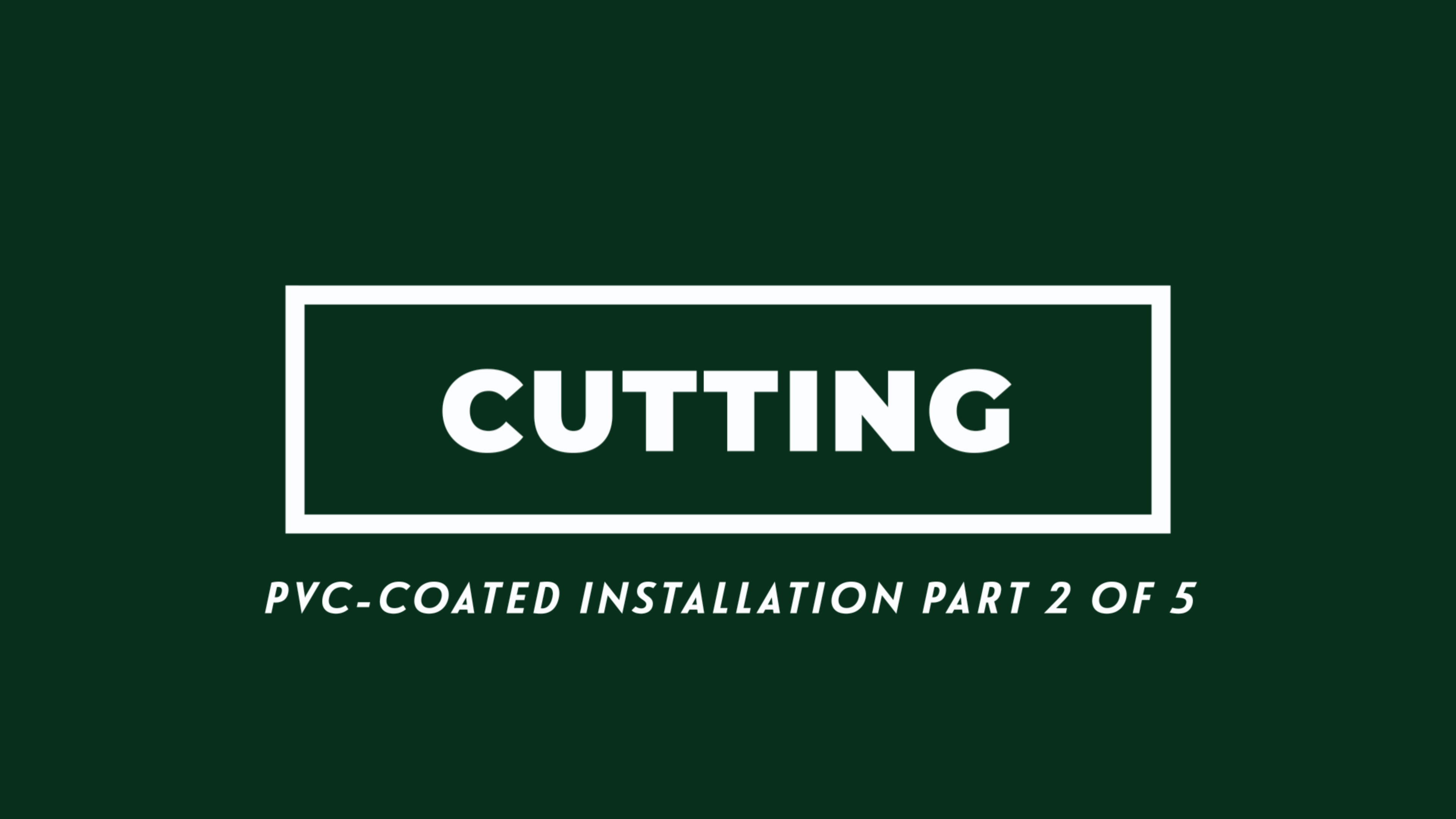 Video: How-To Install PVC-Coated - Threading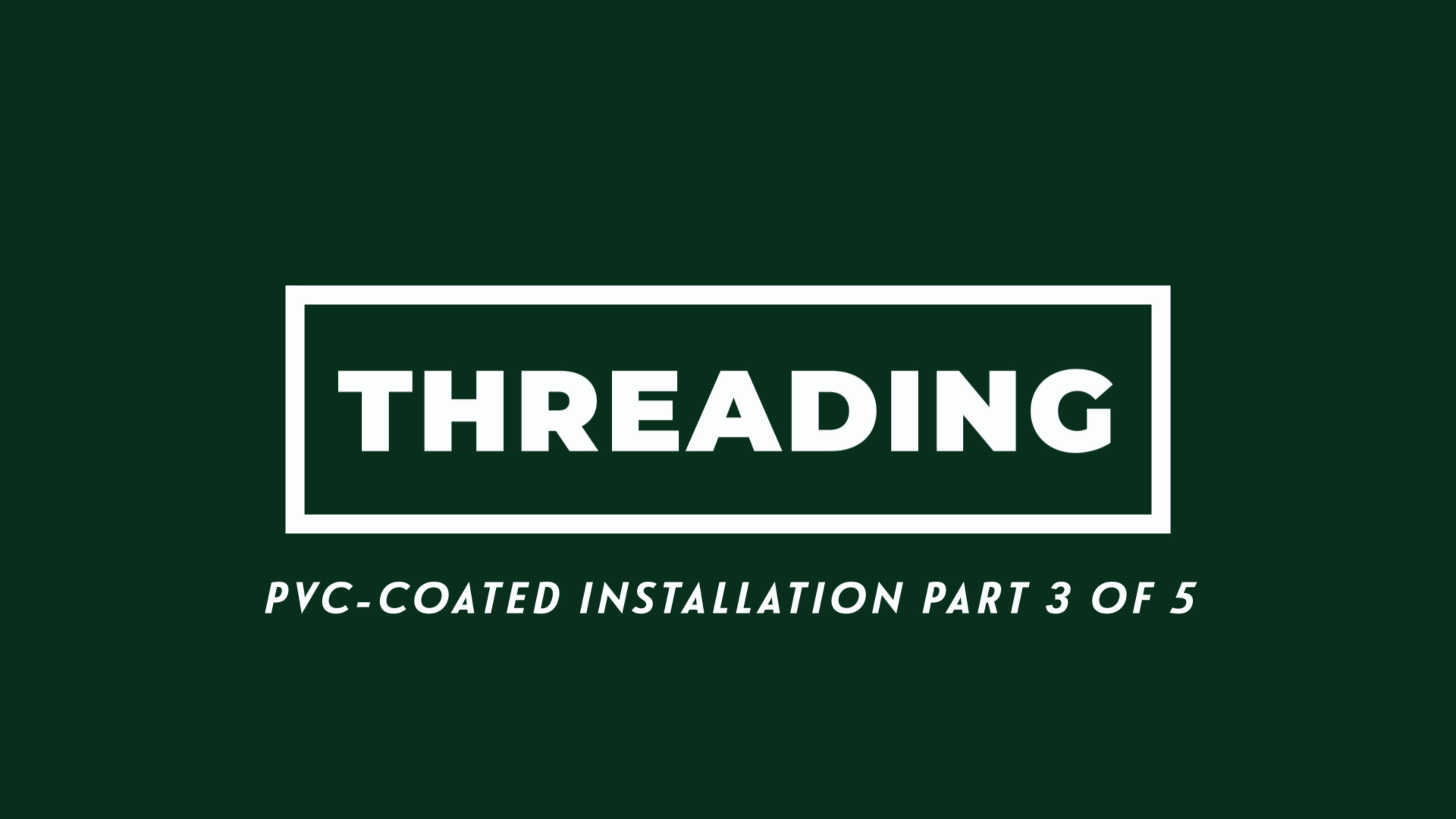 Video: How-To Install PVC-Coated - Bending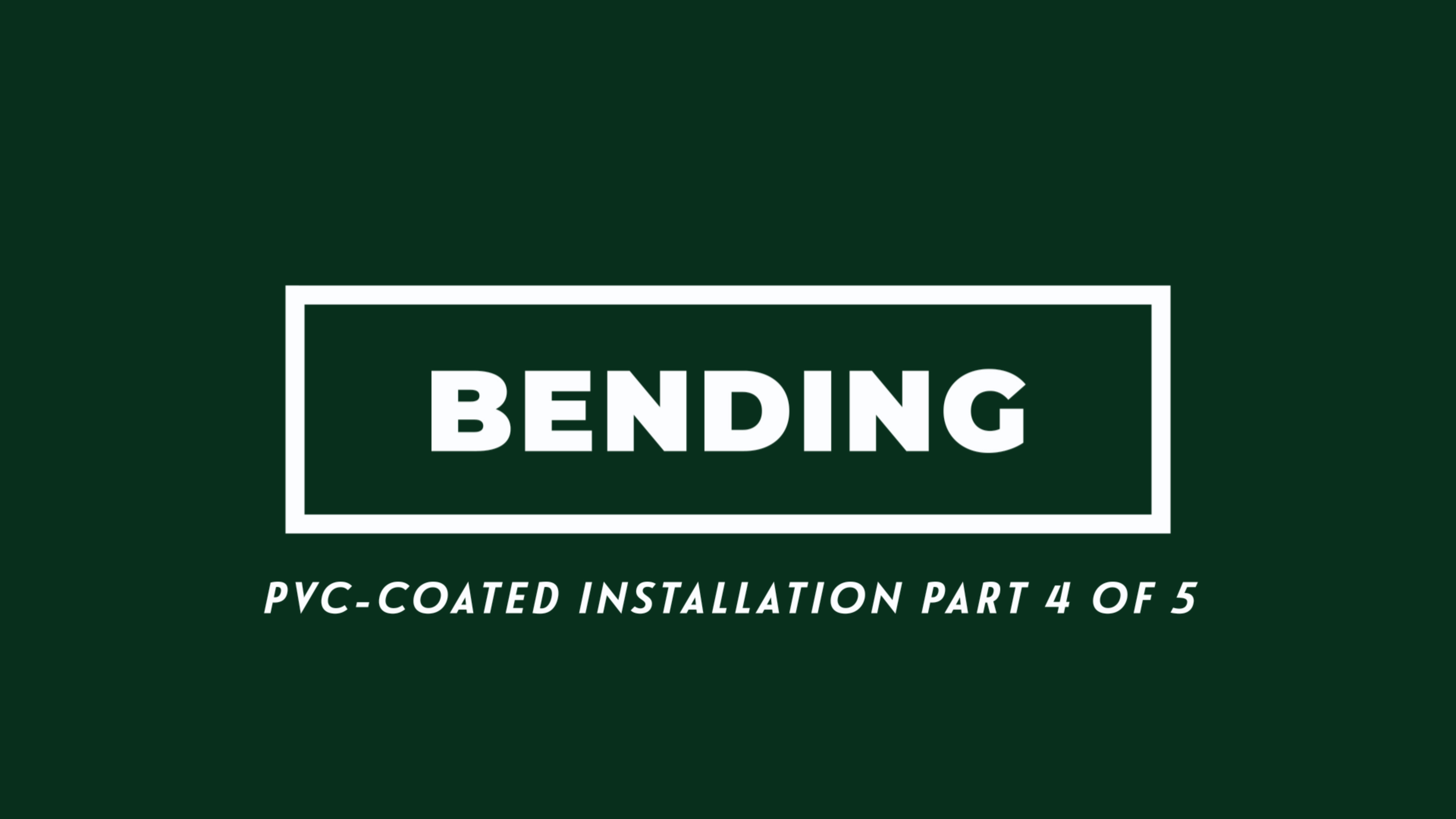 Video: How-To Install PVC-Coated - Assembly