CALL OR EMAIL FOR MORE INFORMATION
Training Opportunities
Accredited, Regulated & Certified Courses (ARC)
Our extensive education and training programs mitigate risks and reduce costs by helping ensure proper system design and product installation. These courses are taught by experts who focus on proper installation and real-world use of anti-corrosion products. 
Educational Programs
Product Performance Verification for Corrosive Environments
Corrosion Protection and Safety Assurance
PVC-Coated Innovation Update
Installer Certification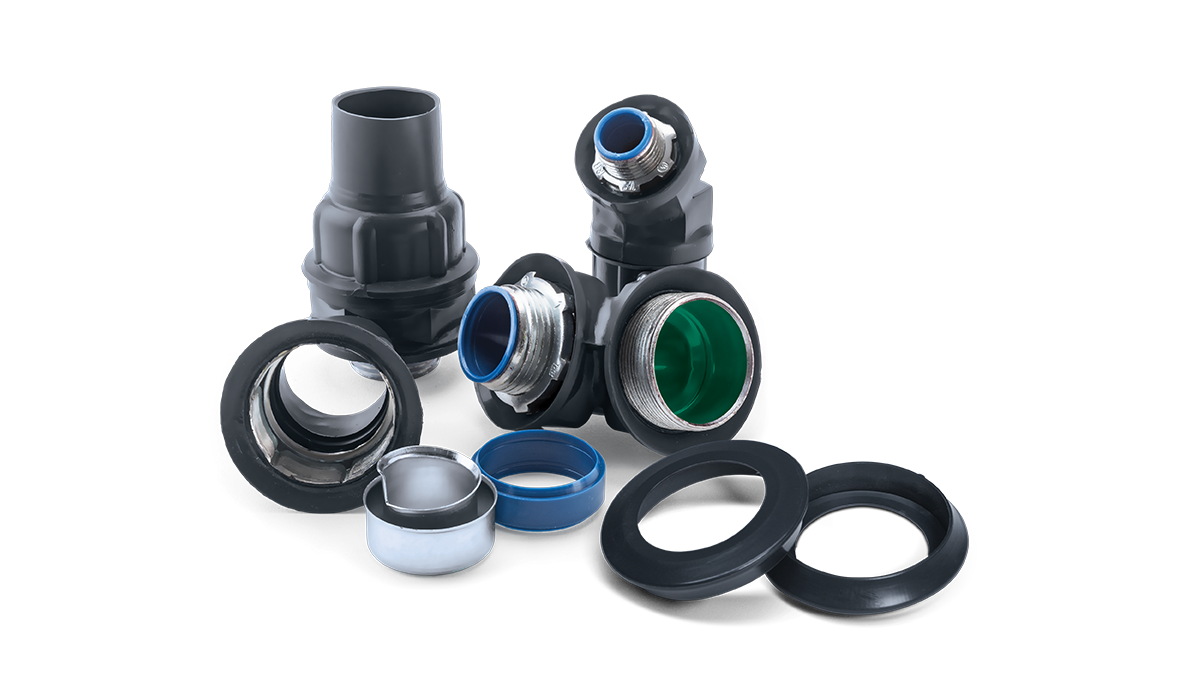 Our PVC-Coated LT Fitting with NEW Transition Adapter is designed to simplify the installation process by reducing the number of components required, installation and material costs, and the risk of corrosion.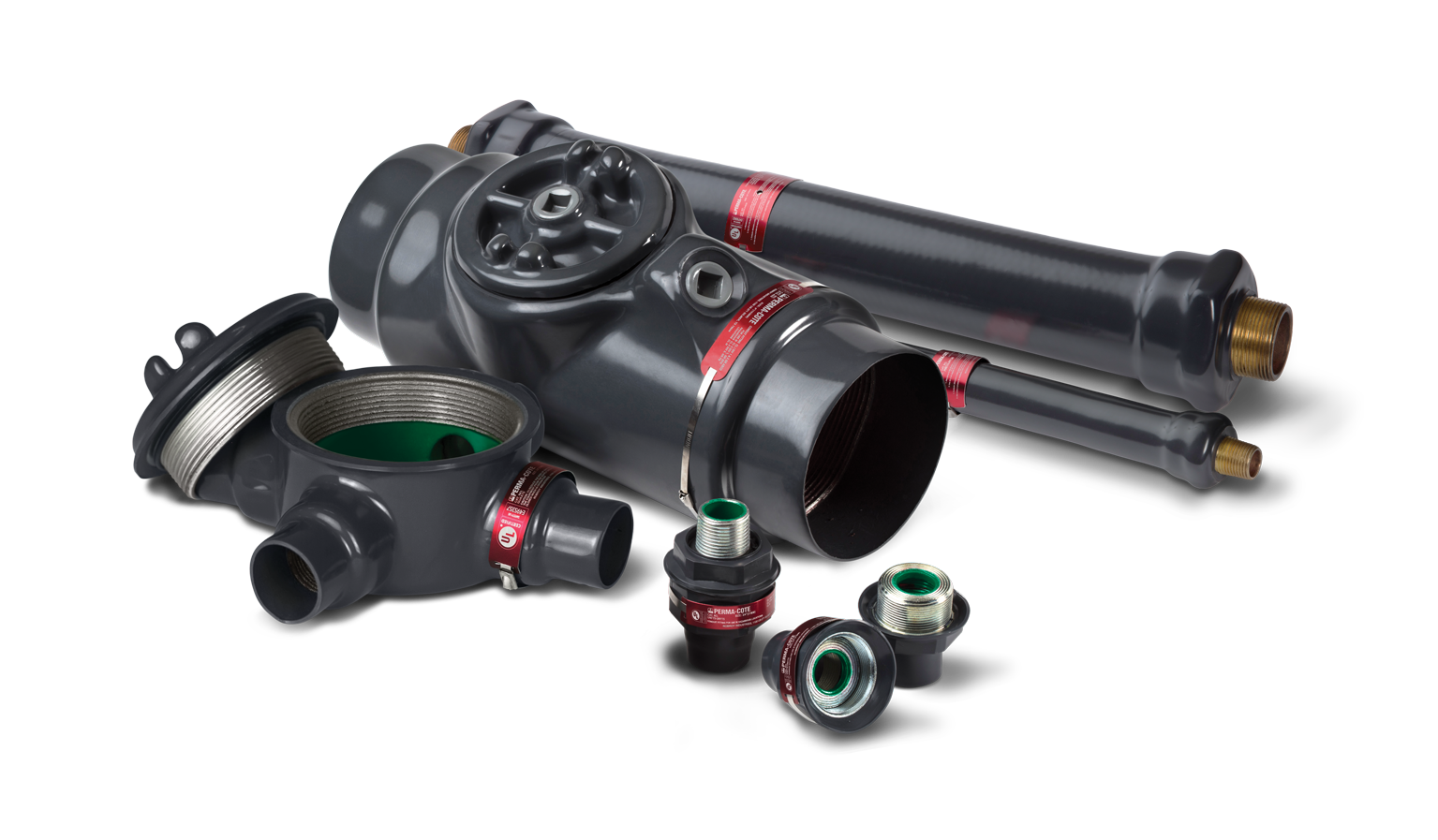 Perma-Cote Sealing Fittings, Conduit Unions, GUA Outlet Boxes, and EC Series Flexible Couplings are now verified for safety through UL 1203 Listings. Products are labeled according to the requirements of UL 1203 for the hazardous locations in which they are listed for use.